Lenape Pizza Coupons And Specials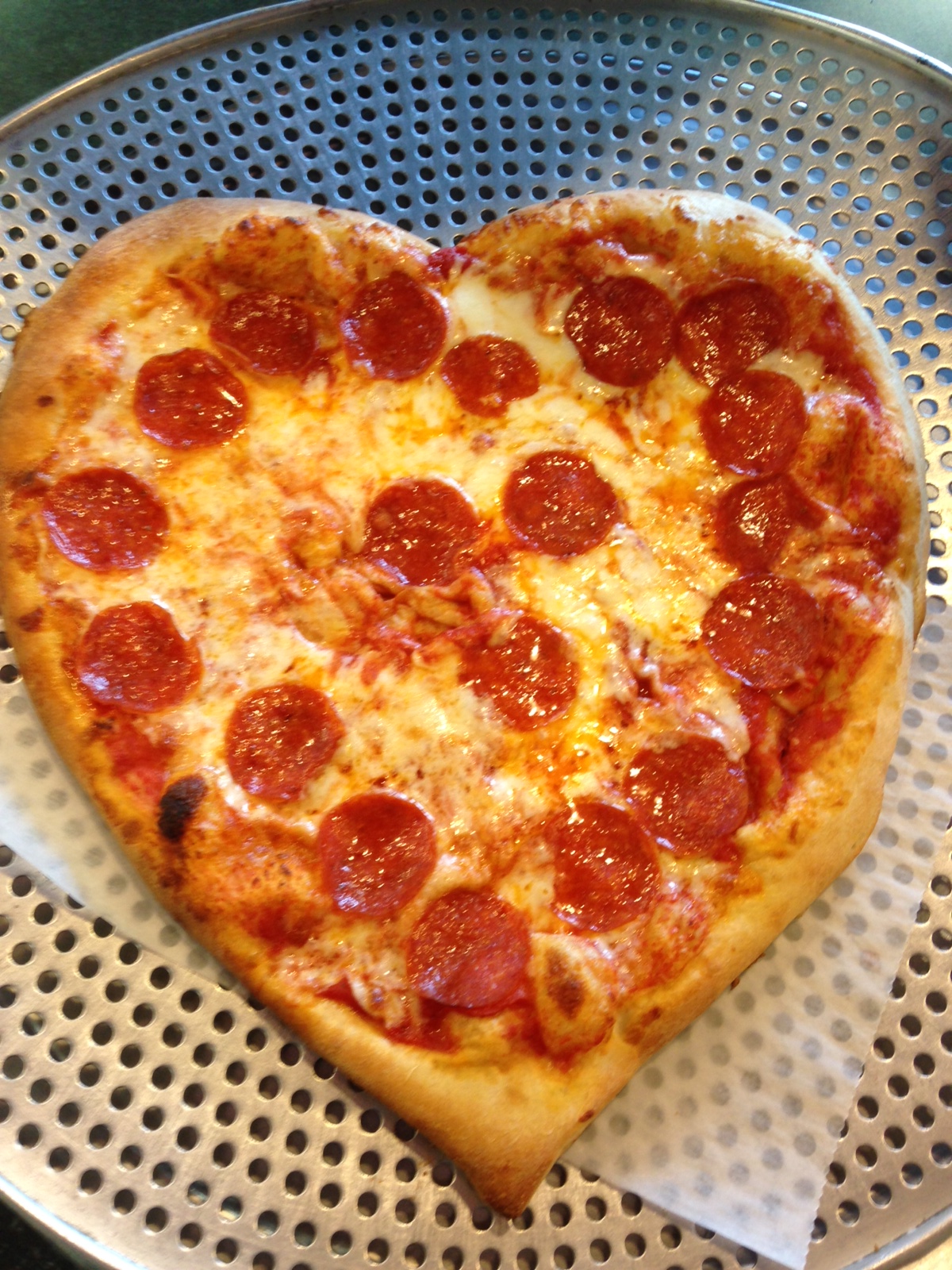 Order the heart shaped pizza in advance to get the delivery in a pizza box by the cutest pizza delivery boy (YOU) on the Valentine's Day!
You can share this lovely cute valentine day gift with each other while having it together. It is cute and simple!
+ ORDER

1- Large Plain Pizza
1- Garden Salad
1- 2L Soda
Sunday - Thursday ONLY
Toppings Extra + Tax + Delivery Charge
+ ORDER

1 LARGE PLAIN PIZZA +
10 WINGS ( ANY STYLE)
Sunday -Thursday ONLY
Extra Topping charge Extra + tax + Delivery Charge
+ ORDER

Large Plain Pizza + 10 Breadsticks with Marinara
Sunday -Thursday ONLY
$14.99 + tax
Toppings Extra + Tax + Delivery Charge
+ ORDER